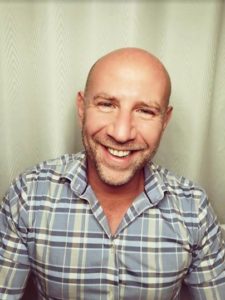 David Raviv began his career as an unmanned airplane pilot and officer in the Israeli Air force (IAF). He to Canada to pursue an undergraduate degree in Computer Science, and a Master in Business Administration. He then became an early employee of the Herjavec Group, a leading enterprise software security reseller and MSSP.
After passing the CISSP exam in early 2001, David was responsible for technical sales and business and was a key piece of the growth from a few hundred thousand dollars in revenue to well over fifteen million dollars. Moving to the US landed David at various start-ups including Proofpoint Inc., Optiv and HYPR.
He currently holds a senior position with a leading threat intelligence vendor based out of Virginia. Along with passion for enterprise cyber technology and startups, he loves anything that comes with a remote control.
In 2013 David founded the New York Information Security Meetup, the largest independent security group in the country hosting over 85 live events in NYC. The group now has over 5000 active members.