10 CER Tools To Improve Your Company's CER Performance
October 07, 2016 | BY: NeoSystems
Eric and NeoSystems have helped 100s of Costpoint and CER clients by updating and configuring the following CER tools discussed below.
Costpoint Enterprise Reporting (CER) is one of the most powerful and configurable solutions available today. Deltek has created sophisticated options and user-friendly capabilities that can enable your business depending on your needs. From real-time CER reports to greater insights on performance, there are numerous tools in the government contractor's toolkit that can help you provide stronger reports – ultimately helping you to grow your business in the process.
Are You Making the Most of Your CER Reports?
As companies and employees evolve, you might need to periodically check settings and processes to ensure you are leveraging CER to its fullest extent.
Here are a few questions to determine if your enterprise is fully utilizing its CER investment: Are your reports late? Can users find what they need? Are you maintaining dozens of customized versions of the same report? Is IT complaining that reports are dragging on the system during peak operating hours?
Deltek Costpoint Enterprise Reporting (CER), powered by IBM Cognos 10, features tools to simplify these tasks. Using these tools saves time, lowers costs, and increases flexibility—enabling companies to spend less time generating reports and more time analyzing results.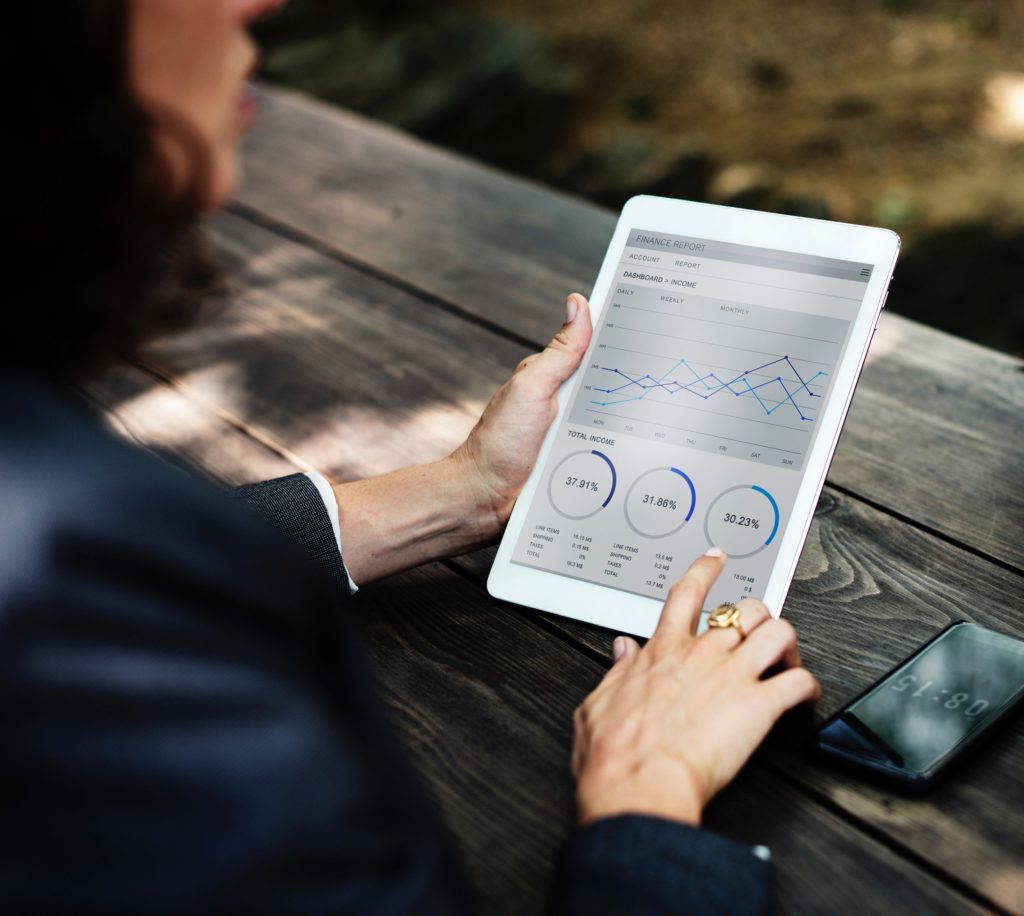 1. Robust Standard Reports
Deltek CER comes preloaded with reports on everything from project status to payroll to procurement and are designed to capture and report the most commonly used fields across a wide swath of individual businesses. However, you may find these prebuilt reports would better meet your needs if they included user-defined fields or reported critical metrics that you may have created to better manage your company.
Fortunately, these standard reports are excellent candidates for customization. Experts in Costpoint Enterprise Reporting and Cognos can modify these templates to fit your data. Optimizing existing reports rather than creating new ones from scratch saves time and money.
2. Configurable Security Settings
CER delivers highly configurable security. Organizations can restrict access by:
• Content—reports, folders, and portal tabs
• Data—individual, organization, and report column
• Function—who performs which capabilities
By controlling access, companies can secure proprietary and confidential data and better meet audit requirements. Remember—you must be proactive and fully understand the impacts of security settings to achieve a strong security environment that best protects your Company's proprietary data and your employee's confidential information.
3. Dashboards and Visually Analyzing Data via Cognos Workspace
With the retirement of IBM's Query Studio, analysts who create ad hoc reports need to use Cognos Workspace. This interactive dashboard enables users to:
• Build analyses
• Link multiple reports
• Create visualizations
• Set and see alerts
The dashboard helps companies analyze data by visually illustrating relationships that may be hidden when examining reports individually.
4. Real-time Drill-Through Reports
Tired of shuffling through reports to highlight details? With Cognos 10, organizations can build reports with drill-through capabilities enabling users to see details behind any metric with the click of a button. Shown as a hyperlink, drill-through allows users to navigate from parent through child reports providing instant insight into data behavior.
For example, if a Vendor Summary shows a $100,000 expenditure, analysts can drill-through to see voucher numbers, purchase orders, and items purchased—quickly uncovering the root of anomalies.
5. Flexible Scheduler Capabilities
CER's automated scheduling eases demand on computing, database, and personnel resources. Enterprises can schedule reports to run unattended, on a reoccurring basis, and during off-peak hours.
Users can also schedule reports based on a trigger. You may want to run a report every time Costpoint completes revenue processing. Define the trigger and when that event occurs, Costpoint notifies Cognos. The report automatically runs, and Cognos emails it to recipients—without manual intervention.
6. Powerful Output and Rendering Options
IBM Cognos offers rendering options that provide users with flexibility, including:
• PDF—best for printed reports
• XLS—best for Excel analysis
• HTML—best for on-screen, drill-through viewing
Cognos managers can preset outputs, saving rendering time. Should needs change, users can click a button to rerender reports.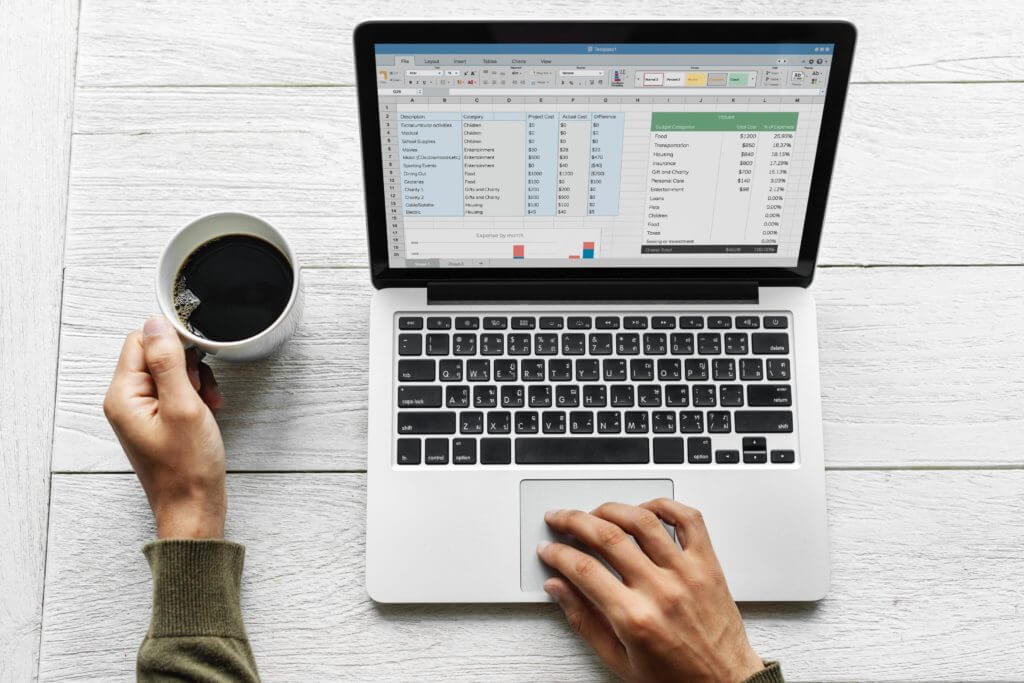 7. Pre-Defined Automated Tailored Report Bursting
Tired of manually emailing reports at month end? CER's bursting feature enables you to tailor reports based on query items and push them to recipients without manual effort or intervention.
Imagine your company produces a monthly Project Summary Report. With bursting, you can create the company summary, correlate projects to each manager, and then burst—via email—tailored reports to individuals. Each manager receives only the details of his or her projects and the reports are delivered without the manual involvement of the reporting staff.
8. Effortless Report Views
Report Views enable users to see data how they want—without impacting how others view reports. First, users save reports to their My Folders workspace. Then, they use Report Views to set rendering format, select output options, and establish schedules or triggers.
With Report Views, every user can select unique preferences and schedules, without changing the master. If revisions are needed, you maintain the original, not hundreds of offshoots.
9. Functionally Organized Portal Tabs
Users want to quickly grab the reports they need. CER administrators can create customized tabs within IBM's Cognos Connection web portal to organize reports by function. Popular portals include:
• Human Resources
• Project Management
• Procurement
• Time and Expense
Portal tabs can also show dashboards highlighting key metrics, provide access to other systems, and link to internal documentation.
10. Private Workspaces: My Folders
Many organizations overlook the benefits of My Folders tabs. Unique for every authorized user, My Folders provide a private workspace to store:
• Ad hoc reports
• Customized report views
• Short cuts to reports
• Cognos Workspace dashboards
Companies also use My Folders for collaboration. With shared access to a dedicated folder, users push reports they have created to colleagues for further analysis. Effectively using My Folders increases efficiency and collaboration.
Leveraging these Deltek CER tools will help you enhance your users' Cognos reporting experience by improving flexibility and efficiency—ultimately saving your organization time and money. Contact us today to learn how you can make Deltek, the nation's leading enterprise management software solution, work for your enterprise today.