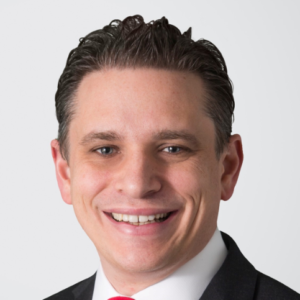 Eric Crusius is a Tysons attorney who focuses his practice on a wide range of government contract matters, including bid protests, claims and disputes, compliance issues and sub-prime issues.
Mr. Crusius has extensive experience in government contract litigation, including successfully prosecuting and intervening in numerous bid protests before the U.S. Court of Federal Claims, Government Accountability Office (GAO), boards of contract appeals and other federal agencies. He counsels clients regarding the Service Contract Act (SCA) and other labor issues, trade agreements, export controls, subcontracting and teaming agreements, and compliance with the Federal Acquisition Regulation (FAR). Mr. Crusius also represents contractors in investigations, suspension and debarment proceedings, and in federal and state courts. He also regularly counsels companies regarding compliance with various cybersecurity regulatory requirements in the government contracts industry.
In addition, Mr. Crusius is well-versed in developing strategies for and managing all stages of complex multimillion-dollar litigations from commencement through trial.