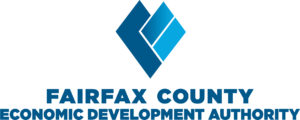 Thank you for registering for Fairfax County EDA: Security is Diversity – Growing into the Challenge!
Speakers: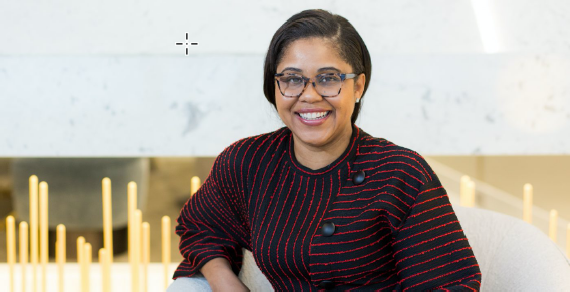 Quiana Gainey is a 20+ year IT & Cybersecurity industry veteran, and humanitarian, with a distinguished military record. Ms. Gainey has served as Chief Executive Officer and Director of SecureTech360, LLC, since its inception in
2010. Ms. Gainey has an extensive background in the IT industry, including
information assurance, cyber-security and research/development for the Federal, State or Local government. An award-winning business owner, she has managed the successful execution of government contracts valued at over $30 million
dollars. Ms. Gainey provides the overall strategic leadership for SecureTech360 while focusing on new business development. Ms. Gainey is a woman on a
mission: to educate and empower. Ms. Gainey founded MySecureKid in 2018 a 501C (3) nonprofit organization dedicated to diversity and inclusion in the field of cybersecurity, healthcare, aerospace and technology through education, training, coaching, entrepreneurship and mentorship. She also co-founding and helped bootstrap a Healthcare IT company called 360HealthNet, Inc in 2020 in response to the global pandemic. Quiana Gainey has received numerous awards for her dedication to providing opportunities and being of service to underrepresented communities, including the 2020 Entrepreneur Of The Year Award from GIRL; 2020 Virginia Governors Volunteerism & Community Service Award and 2019 Women's Veterans Business Enterprise of the Year Award. Ms. Gainey serves on two nonprofit boards in the DMV area, Girl Inspired and Ready to Lead and The Woman Behind in the Business both organizations are dedicated to empowering the next generation of women in Leadership, STEM and Entrepreneurship. Ms. Gainey has an MBA, a BS in Information Technology Management and Cybersecurity.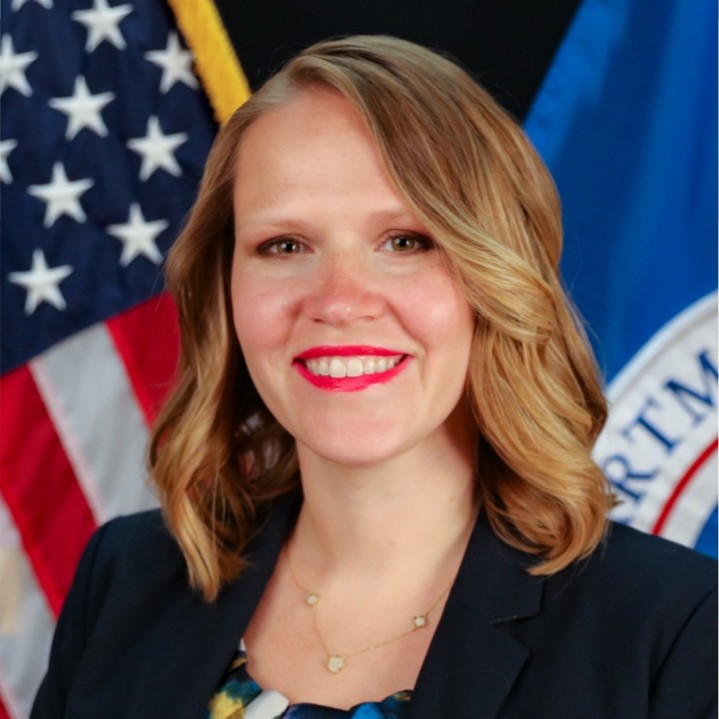 Tatyana Bolton is the Policy Director for R Street's Cybersecurity Emerging Threats team. She crafts and oversees the public policy strategy for the department with a focus on secure and competitive markets, data security and data privacy, and diversity in cybersecurity. Most recently, Bolton worked as the senior policy director for the U.S. Cyberspace Solarium Commission focusing on U.S. government reorganization and resilience portfolios. She received an award for exceptionally meritorious service from the Cyberspace Solarium Commission. From 2017-2020, Bolton also served at the Cybersecurity and Infrastructure Security Agency as the cyber policy lead in the Office of Strategy, Policy and Plans where she developed strategies for strengthening the cybersecurity of our nation's critical infrastructure..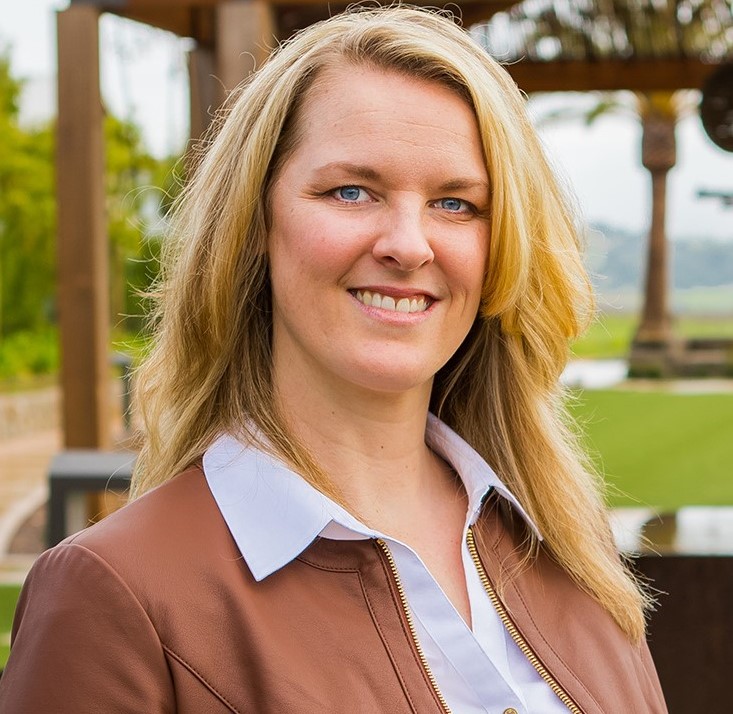 Lexy Guenther has spent nearly a decade in building, deploying, and managing security services for America's critical infrastructure, to include government and Fortune 500 customers. In addition, she spent years operating within and leading engineering teams across a variety of domains, inclusive of requirements engineering, large scale mission test & verification, mission support services, systems integration, infrastructure migration and maintenance, and IT help desk, across Intel, DoD, Civil government and commercial entities. Currently, as an operationally-focused CTO for Civil government customers, she works directly with teams on designing and implementing solutions for securely acquiring and leveraging data to improve organizational performance and capability delivery. She is also responsible for research and development activities to drive quality, improved response times, and differentiated capabilities in the areas of automation, cyber operations, multi-cloud engagement and management, and mission support services.
Passionate about STEM education, Lexy regularly volunteers for engagements with K-12 STEM encouragement for women in engineering and IT fields. Lexy graduated from DeSales University with Bachelor's degrees in Computer Science as well as Management of Information Technology, and earned her Master's degree from George Washington University in Systems Engineering.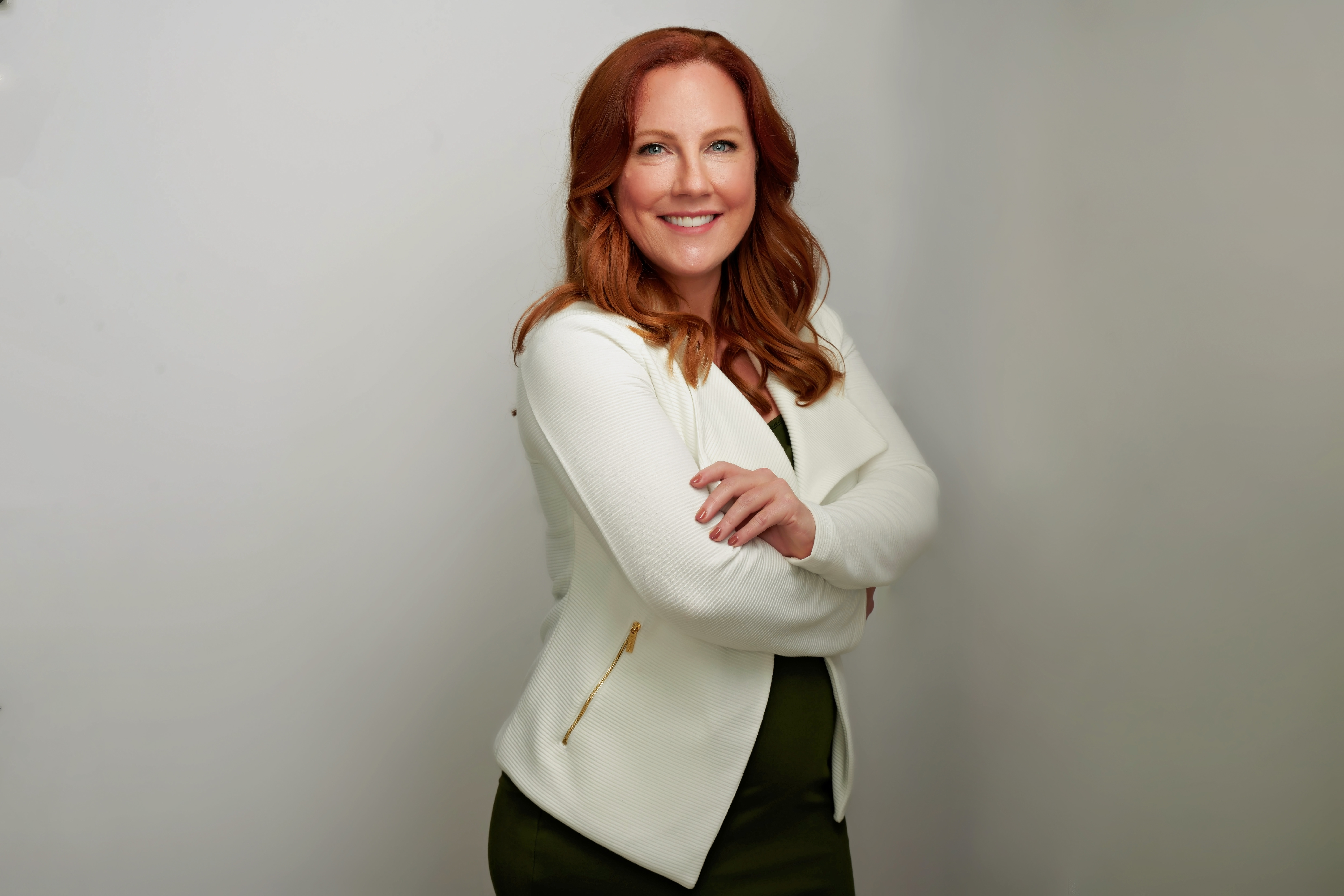 Leslie Weinstein is a Major in the Army Reserves and the Solutions Director for HITRUST.  As a Soldier Leslie serves in the Army CIO and at HITRUST Leslie is focused on designing and delivering products to companies in multiple industries that aim to improve their overall cybersecurity posture and to demonstrate cybersecurity compliance.  Before joining HITRUST Leslie helped prepare more than 100 defense contractors for regulatory cybersecurity requirements and developed specialized training to aid in the understanding and adoption of cybersecurity regulations.
While on Active Duty with the Army, Leslie has served at the Defense Intelligence Agency, U.S. Cyber Command, Army Headquarters, and in Afghanistan with the 101st Airborne Division (Air Assault!).  Between tours with the Army, Leslie also served the Department of Defense as an Army civilian and policy analyst supporting DoD Chief Information Officer (DoD CIO), Office of the Undersecretary of Defense for Acquisition and Sustainment (OUSD (A&S)), and the Air Force A2.
Leslie served as a National Security Fellow at the Foundation for Defense of Democracies in 2019 is a member of the Truman National Security Project's Class of 2021 Defense Council cohort.  She holds a Bachelor of Science in Management of Information Systems from the University of Alabama in Huntsville, a Master of Science in Strategic Intelligence from the National Intelligence University, and a Master of Business Administration from Cornell University.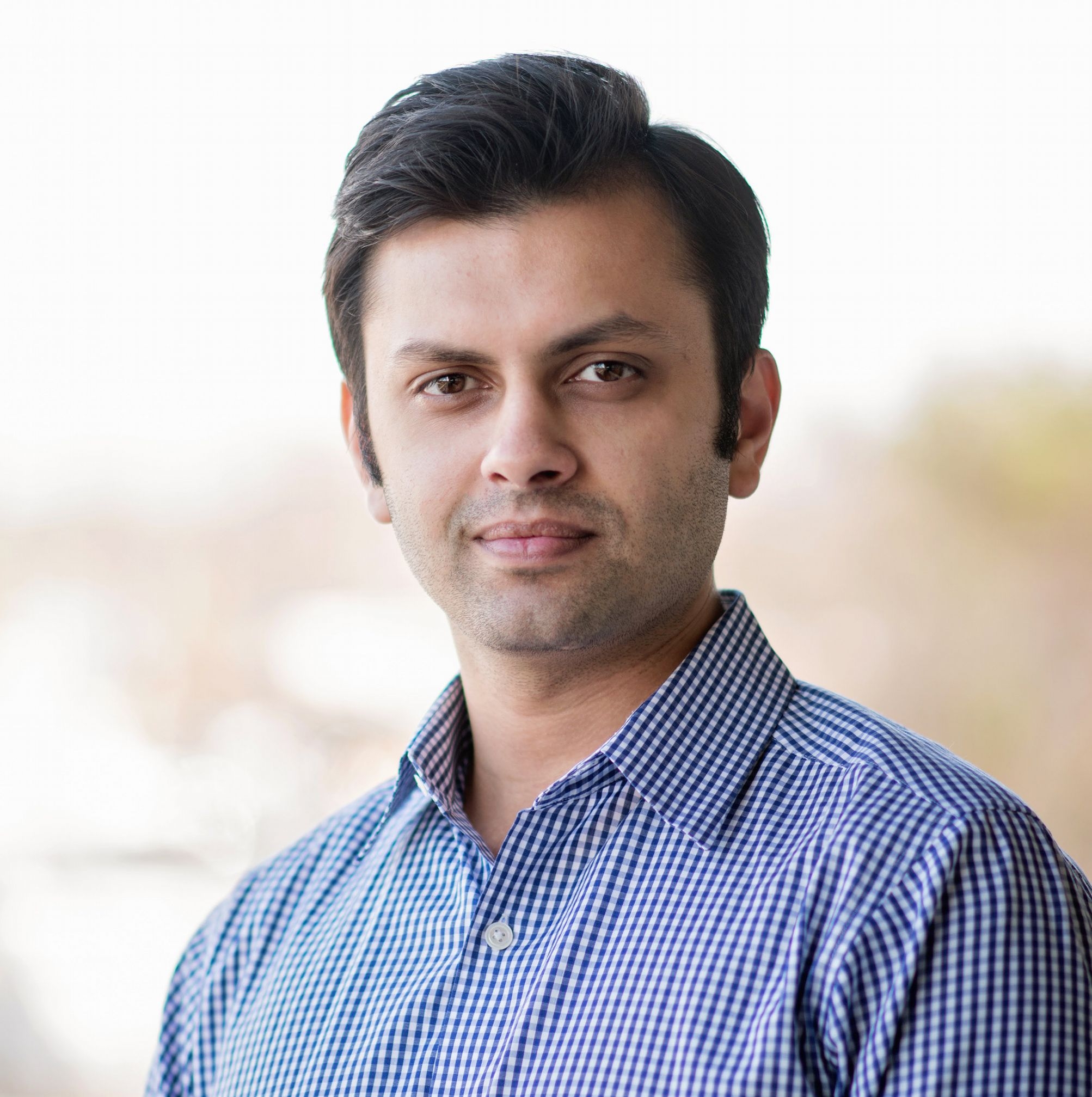 Pranav Kothare is the Chief Information Officer at Easy Dynamics. As part of the leadership team, he helps drive strategic initiatives and key IT decisions for the organization. Pranav started his career at Easy Dynamics as an intern developing EasyBox, a secure messaging solution. After graduating from Purdue University with a bachelor's degree in Computer Science, he joined Easy Dynamics in earnest to pursue a career in IT. Over the course of his tenure, he worked on a multitude of private, and public sector projects, leading the implementation of innovative digital identity solutions that address complex cybersecurity problems. Today, he continues to explore and evaluate the human element of cutting-edge technology solutions and understand the impact these solutions can have to security and privacy in an online world.