Case Studies
In today's fiercely competitive market, is your organization constantly searching for ways to gain the advantage over competitors? Smart organizations are paying more attention to their strategic back office operations.
Related Case Studies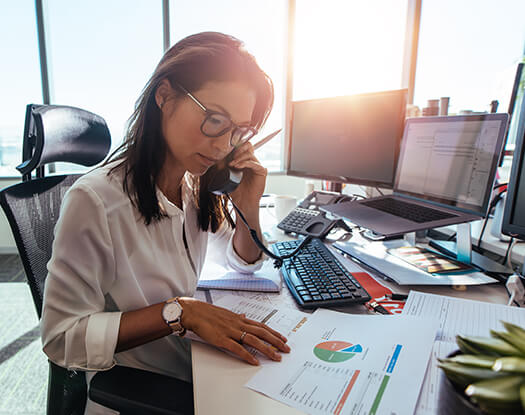 Please check back soon!
Eagle Ray
A Government Contractor Testimonial Program Management. Quality Assurance. IT Governance and Oversight. These competencies are among the many strengths of Eagle…
View Video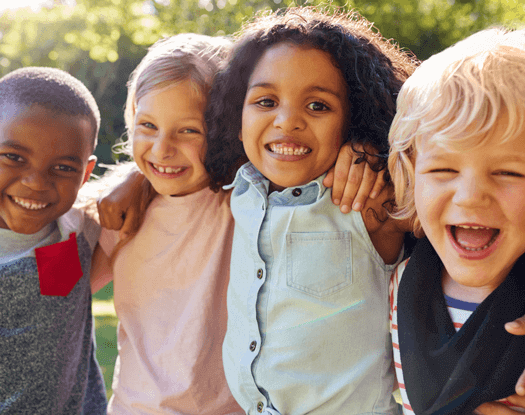 Please check back soon!
Going the Extra Mile with Cornerstones
Learn how a local non-profit boosted it's Helpdesk performance with managed IT services.
View Video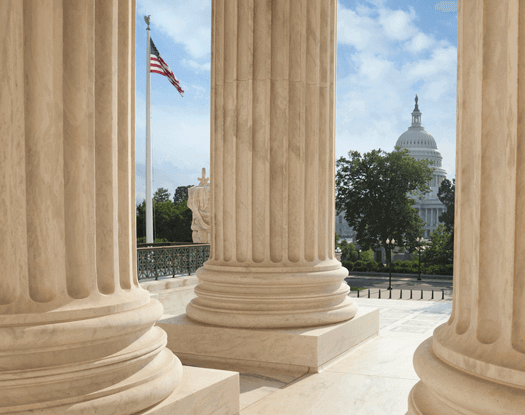 Please check back soon!
Pluribus International
Learn how NeoSystems' Managed Accounting Services helped Pluribus International overcome accounting challenges caused by an increase in large contracts.
View Video