Case Studies
In today's fiercely competitive market, is your organization constantly searching for ways to gain the advantage over competitors? Smart organizations are paying more attention to their strategic back office operations.
Related Case Studies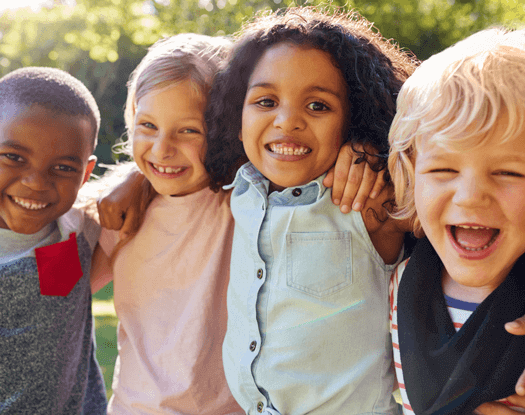 Please check back soon!
Going the Extra Mile with Cornerstones
Learn how a local non-profit boosted it's Helpdesk performance with managed IT services.
View Video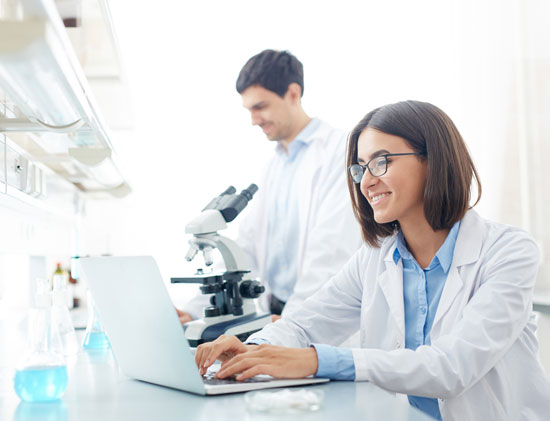 American society for clinical laboratory science (ASCLS)
Read how this nonprofit organization strengthened its core mission, increased its membership, and enhanced its processes by leveraging back office…
Read More
Davis Strategic Innovations, Inc.
Read about how this veteran-owned government contractor in Huntsville, Alabama, made the Inc. 500 list through building a scalable back…
Read More