Screen Layouts: Have 'Em Your Way in Costpoint 7
January 31, 2013 | BY: NeoSystems
As a Costpoint Administrator, you're often faced with a multitude of user personalities.
Some like "Project IDs" as the first column in their data entry screen.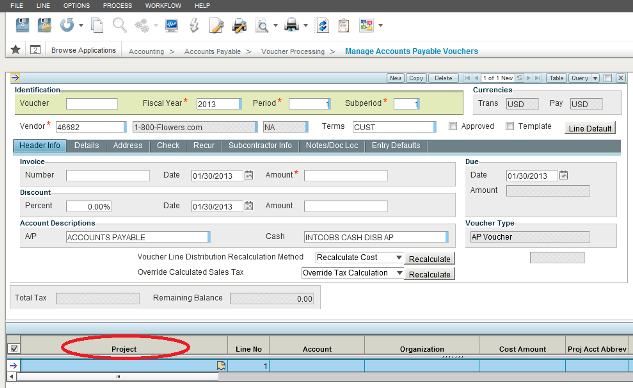 Others prefer "Accounts" to be the leading data column.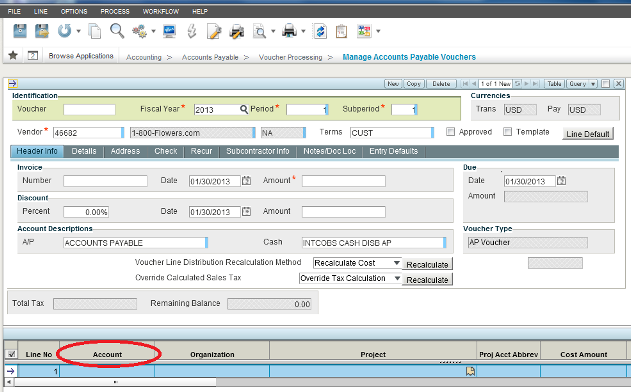 However, no matter the preference, Costpoint 6 pigeonholed you into a single, enterprise wide layout for everyone. This meant a lengthy negotiation to determine the most efficient layout, which ironically, was a waste of potentially productive hours.
Well, I have good news; with Costpoint 7, this conversation is a thing of the past! ANY data entry screen can now be customized by user. The screen configuration is modified, and then easily saved by the user with one click. Costpoint 7 then compiles all of the custom screen configurations into one area where they can be quickly accessed and modified.
If you happen to be an administrator that would rather standardize the screen configuration, Costpoint 7 still enables that level of control via the use of User Interface (UI) Profiles. UI Profiles can be maintained by the Administrator and then applied to individual users, rather than allowing users to control screen configurations themselves.
Regardless of the choice, the point is that you now have a choice. Feel free to share this screen configuration enhancement with your fellow Costpoint users. It may just provide a moment of excitement!