Workflow Automation Tips for Costpoint Users Series – Req to Check – Part 3
May 31, 2016 | BY: NeoSystems
In Parts 1 and 2 of this series, I examined automating an accounts payable process from submission of an invoice to payment of the voucher. Let's take a step back and consider, "How did you get here?" To generate an invoice, you must have ordered something, right? And to order something you probably requested that it be ordered. So, the idea is to go from "Req to Check."
Purchase Requisition Process in Costpoint
A purchase requisition isn't the most complex process, but maintaining the documentation around it can be daunting. There could be a requirement for multiple bids or approvals based on threshold levels of $500, $1,000, $5,000, or more depending on your organization.
If you're looking to automate a Costpoint purchase requisition, read on for our top tips on improving your workflow.
Step 1. Capture Data in Rule-Based Form
The first step in automating the purchase requisition process is to capture the right data. To ensure consistency, require users to enter purchase information into a form that is customized with rules specific to your requisition process. Maybe in this scenario there is a rule specifying that you need two bids for all requests, but three bids for purchases over $1,000. We use JavaScript in the form and build the process to ensure the required bids are captured.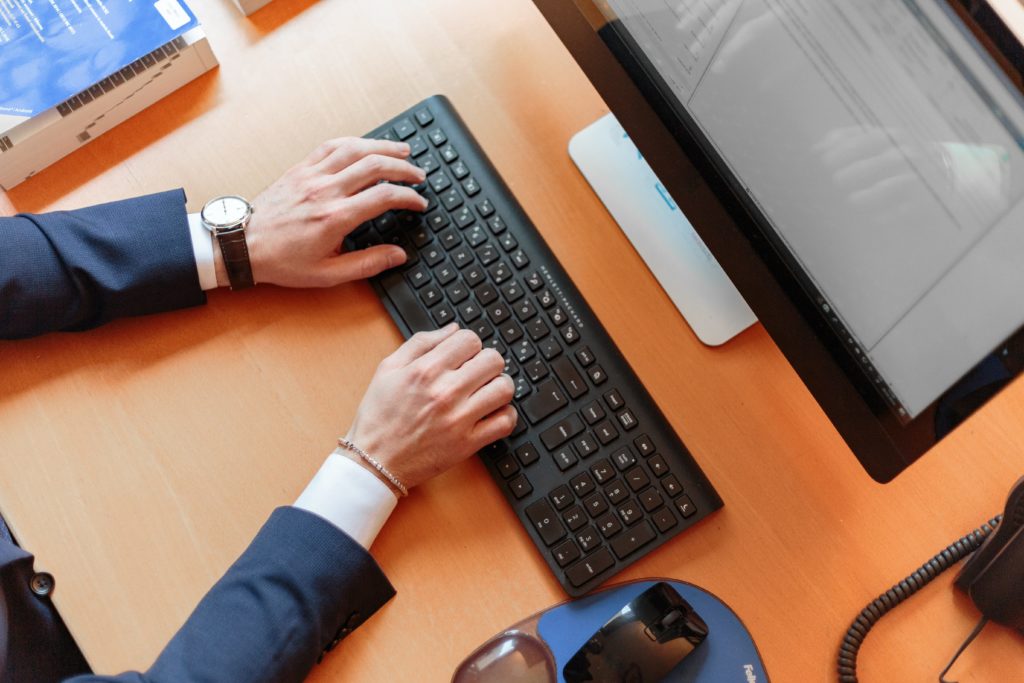 Step 2. Set Automatic Routing Thresholds

Once the request is made, we build in thresholds that send approval requests automatically to a manager for purchases over $500, a VP for purchases over $1,000, and a senior VP for those over $5,000. We might also create rules or thresholds that would automatically approve requests based on item type or low dollar cost.
Step 3. Send Requisition to Costpoint

Upon approval, it's time to push the requisition to Costpoint using Web Services. Integrating with Costpoint allows us to capture the end-to-end workflow and required approvals. You can now launch the PO process to order the item, or configure Costpoint to automatically trigger the PO. Similarly, when the vendor sends an invoice, you can launch the process to match the invoice to the PO (see Part 2), confirm receipt of item, and obtain approvals for payment. By integrating each process with Costpoint, you have complete documentation, from request to payment — or Req to Check — in a single system.
Automation Solutions for Government Contractors
NeoSystems uses Integrify, a powerful business process management tool, to automate processes tied to Costpoint. Workflow automation saves time and improves compliance — for us and our customers. If you have questions about automating Req to Check, or any other process, please email me. Also be sure to check out Part 4 of our Workflow Automation Series, where we'll discuss automated billing.