Example Page
What the page is about
A title for the Header 2
This is a paragraph for the Header 2. 123, 456.
What Our Clients Say
NeoSystems was very dedicated to the job, dedicated to keeping the people there, and dedicated to our success. Michael's mantra of 'Our success is predicated on your success' is pretty powerful…
Philip Koos, Partner, Forensic Services, PwC
NeoSystems gave us a renewed sense of partnership. The attitude is 'we're going to figure out a way to get it done', and I can't tell you how priceless that is.
Elissa Passiment, Executive VP, American Society for Clinical Laboratory Science
Case Studies
Davis Strategic Innovations, Inc.
Read about how this veteran-owned government contractor in Huntsville, Alabama, made the Inc. 500 list through building a scalable back…
See All Case Studies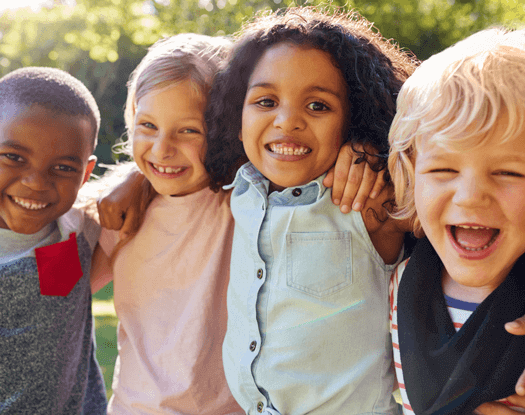 Case Studies
Going the Extra Mile with Cornerstones
Learn how a local non-profit boosted it's Helpdesk performance with managed IT services.
See All Case Studies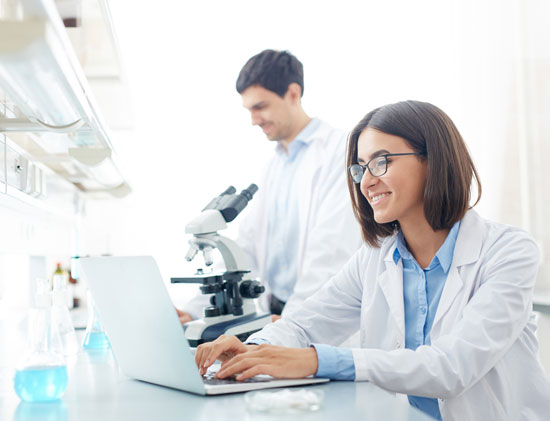 Case Studies
American society for clinical laboratory science (ASCLS)
Read how this nonprofit organization strengthened its core mission, increased its membership, and enhanced its processes by leveraging back office…
See All Case Studies
Please check back soon!