Insight Session: The Rise of Charge Cards in Government Spending
September 26, 2013 | BY: NeoSystems
Over $18B spent with GSA SmartPay cards in FY12 while hundreds of Government Contractors accepted total payments of over $1M across multiple agencies. At NeoSystems, we've been researching the Federal Government's use of charge cards for some time now, and we're excited to share some of these insights (excuse the pun) with you.
During this session, we'll discuss the increasing requirements for data including Level 3 card processing.  We'll also review best practices in setting up your account and how to qualify for the lowest transaction fees.  For example, don't let your bank set up your business with a merchant category code (MCC) of "general merchandise".  Sounds harmless, but one day you might find you can't process payments from agencies that deny use with that MCC.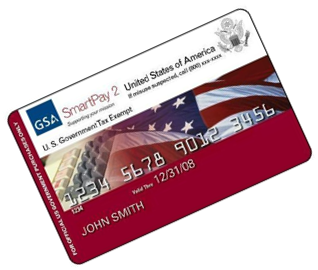 We'll also cover GSA's plans and goals to expand the SmartPay® Program.
Then, we'll wrap it up with review of the various options you have to accept charge cards along with their pros and cons.  We'll even share with you which 3rd party payment options are "discouraged" by the GSA Office of Charge Card Management.
Please join me at Insight session: GC-106: The Rise of Charge Cards in Government Spending on Wednesday, October 16th, 9:45 AM – 10:45 AM CDT – Grapevine 1-2, Ballroom  Level